Thanks for visiting. I hope you get an idea of what I do from these pages. I love my work and find it easy to be passionate about what I do, my life outside of work is vibrantly rich, thanks to my wife, wonderful adult children and great friends. I am a blessed man. I have many roles… First and foremost, I am a husband and father. I consider this aspect of my life to be the most important by far. Closeness to Becky and my children (not youngsters anymore), my extended family and amazing friends give my life a rich seam of love and joy. There is no substitute for intimacy and companionship. My work, which can get pretty busy at times, always takes second place; but I really do love what I do. There is something gratifying about the world of therapy and coaching, whether it is psychotherapy, counselling or training large groups and teams using your experience and skills to help another person(s) to live with more joy, less pain, less anxiety, and more confidence is a privilege!
I am involved with several charities that help the veteran community. It's a beautiful community which provides great support for those living with some form of Trauma or PTSD. They are like our extended family. In my spare time, I love being in nature and enjoy walking the family Belgium Shepard, Luna, twice a day. It helps me to be clear-minded, which gives me time to reflect, and Luna always makes me smile – it's good for my soul.
However, I have recently become increasingly aware of how powerful the effects of nature have on my health and well-being. I love to stay fit, exercising in the gym regularly. I inherited a passion for adventure sports and living life to the full. Another favourite past-time is enjoying Paratriking. It is an inspiring sport that allows me to fly to many beautiful locations worldwide with the added benefit of opportunities to enjoy the arts and a bit of culture from the local area. I'm a lucky man and so grateful for what I have.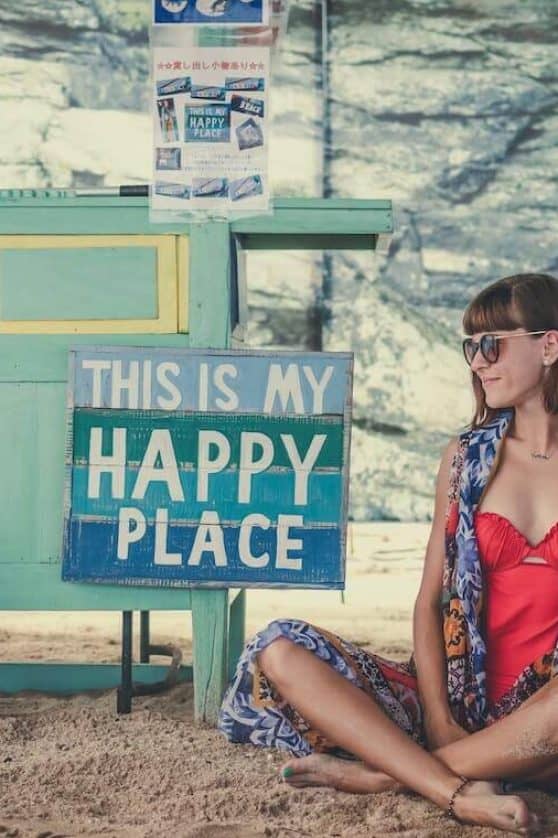 Friendly atmosphere
for all of your thoughts